Jobs have been evolving over the past few decades, and now, the concept of working has totally changed. People are drawn towards the internet and the scams that existed previously are now out of order.
Some of the best jobs for the year 2020 that have emerged pertain to be online jobs, and more often than not, they are related to freelancing. While you might be aware of what freelancing is, you need a bit of clarity on it. Freelancing is about independence, being your own boss and working without having to be associated with any organization. This means that you can enter the world of freelancing without any barriers. All you need is a personal computer, some skills you can market and a kickass attitude! The rest is easy.
We have curated a list of some of the best jobs in 2020. These jobs give you the freedom that you desire, can be done from anywhere in the world and most importantly, pay extremely well!
Here is a list of some amazing jobs that will make you money in 2020.
Virtual Assistant
As businesses are growing and operating online, they tend to need virtual assistants to help them organize and accomplish tasks. The workers are contractors independent of any body and operate from remote offices/home. As such, virtual assistants help their clients keep up with the daily tasks, help organize and schedule meetings, and often provide technical as well as creative services. While the job duties vary, a virtual assistant may be required to deal with queries, compose and respond to emails, create and schedule business meetings, content and more. Some clients might even want their virtual assistants to act as their social media managers as well.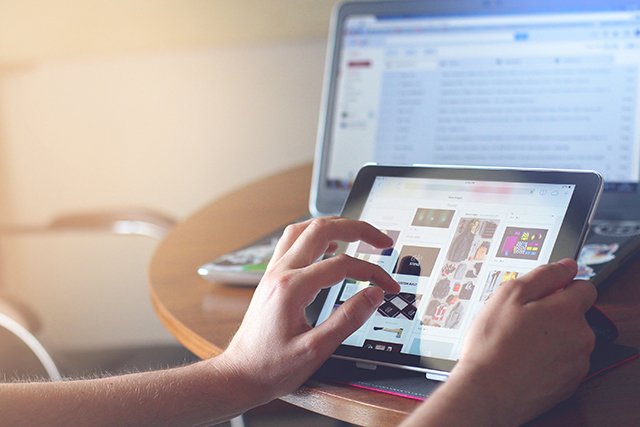 Medical Transcriptionist
Medical transcription is an emerging job in 2020, and the work is done from home. The task relates to transcribing audio recordings and you need not be a master in the medical field. However, a bachelors in a related field can be a plus. As such, you can work perfectly from the place of your choosing.
Translator
Translation services are high in demand, and fluency in two languages can help you gain clients without any doubt. You work by translating the required data into the required language.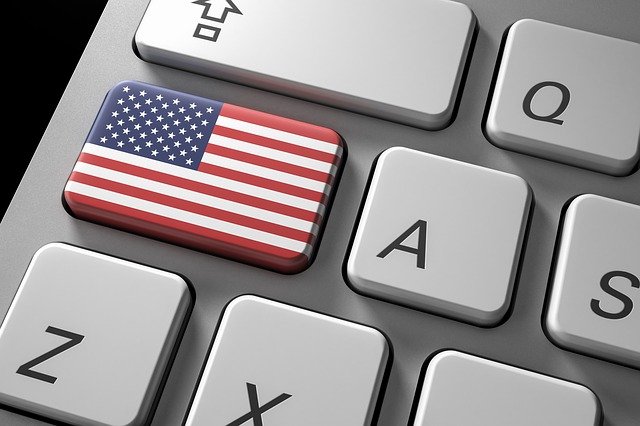 Web Developer
Taking advantage of the free material available on the web, you can build your website. However, more often than not, people do not know how to build a website of their own, and with website being such an integral part of online business, you can help them with this. Use your skills to deliver what is the most in demand. The best thing is that you don't need any degree to do so – just use your skills and do what you do best!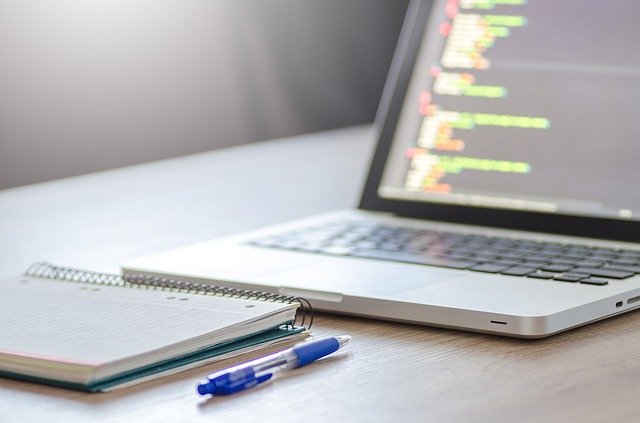 Freelance Writer
Writers are in high demand. This is because content is the king, and it is the writers who can write compelling content. Formulating new articles and blogs is not a piece of cake because it requires research, insight and the right mix of keyword. There are many companies out there who need writers to write meaningful and promotional content. All you need is ambition and drive to write on various topics. If you know how to write and can do it well, freelance writing is the perfect fit for you. Just decide your niche and there's no limit to your growth!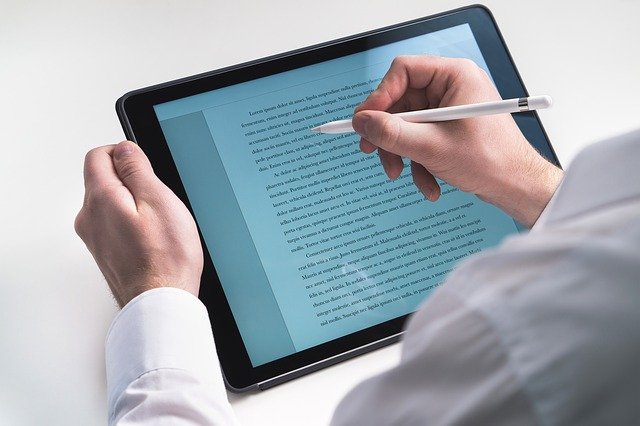 Social Media Manger
Social media is the new hype. In order to be successful, businesses ought to have a strong online presence so as to reach their customers and deliver their message. And when you can help businesses reach their goals, you will always be in demand. Being able to promote businesses using various mediums with the right use of keywords and hashtags, you can earn a great deal of money. Social media management is to remain in fashion and remain in the list of top jobs 2020.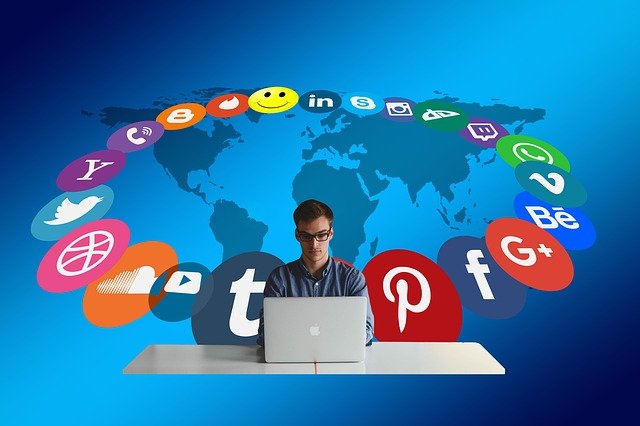 Remember this list when looking for the top jobs in 2020, and you will be a hit.