It's time for your NTS Tests? If yes, then continue reading these dos and don'ts for NTS Tests. These tests are some of the most critical part of a student's career in Pakistan. They get admission into some of the most renowned universities of Pakistan on the basis of these tests by the National Testing Services organization in Pakistan. Students spend months preparing for these tests by going to tuition centers and learning centers that are spread across the country. Why spend so much money on learning centers when you can do it for free? Yes, now with the help of our Dos and Don'ts for NTS Tests, you do not have to leave the premises of your house to prepare for the tests neither do you require to pay a professional to teach you because we can help you with it.
Interested in learning the dos and don'ts for NTS Tests? Read the list below to get further guidance on how you can ace those tests.
List of Dos and Don'ts for NTS Tests
1. Do start studying at least two months in advance
Do start studying two months in advance. If you want to exceed exponentially on your NTS Test, this could be undoubtedly the single most important piece of advice you can take. Implement it within your study habits and not only will you perform better, but you will also decrease stress levels at the same time. If you know the material pretty well, there should be nothing to worry about!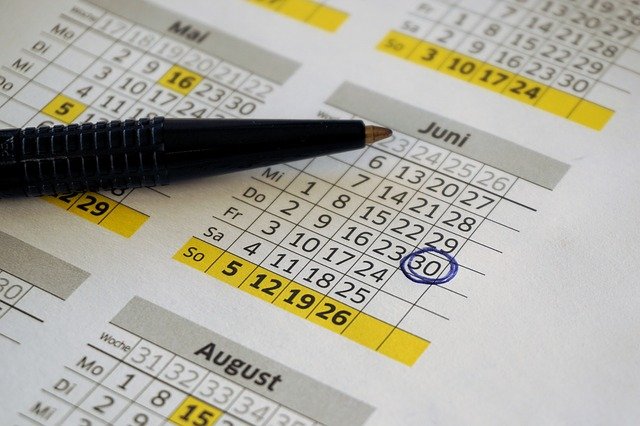 2. Don't procrastinate
Anything you do, but just don't procrastinate. These words of wisdom will not only help you in your NTS Tests but will help you in any and every study related task that life throws at you. This is especially productive when looked at in a long-term perspective. If you don't procrastinate while preparing for the NTS Test and do everything in your will to achieve success, then this can significantly improve the retention of material for the test. Be a proactive student!
3. Do sleep the night before the test
Perhaps this may be a difficult concept to grasp for students preparing for their NTS Tests but it is the most vital one. The cramming culture is so widespread in today's society that we hardly get a chance to notice the benefits of sleeping. An article by the New York Times states that "REM is exceptionally good for deciphering hidden patterns, comprehension, and seeing a solution to a hard problem." Essentially, a strong REM cycle will aid you during your NTS Tests by making your brain function better and by keeping you awake during the test so you don't fail it because you fell asleep.
4. Don't be intimidated
Whatever happens, don't be intimidated by the distractions that are in your life. You are stronger than that! It is very important that you keep your wits about you before your NTS Tests. If there's a lot that is going on, make a schedule, and organize yourself, plan ahead. There's no harm in being organized and seeing what you have in store for that month. It may improve the way you study for the NTS test and how much you study.
Was this article on the dos and don'ts of the NTS Tests any helpful for you? Let us know your experience of the NTS Tests and how much this article has helped you. Your experiences may be help to help someone else going through the struggle that you were going through before your NTS Tests.