Did you just finish your higher secondary education? If yes, you're on the right path. We will help you choose a career that is just right for you and your chosen field. A few days ago it was realized that life and specially the education system of Pakistan was not as complicated in the past as it is now. Most of our elders studied in English medium schools and had to decide in 8th grade as to what they wanted to become, they then opted for Pre-Science or Arts subjects. The students who selected the Science subjects had to make up their minds on whether they wanted to do Pre-Medical or Pre-Engineering. Had they opted for Arts, they had to decide whether they would be selecting Economics, Statistics or Math or they could select subjects like Political Science and Fine Arts. In Pakistan, although students can give an aptitude test provided by the NTS (National Testing Services), they seldom bother and they are either forced to select a field by their parents or they select the profession of their own choice. Admission in most colleges is based on the result received by the student, if an excellent result, the student has the option to select what field he or she would want to do the intermediate in. It could be an engineering college or a medical college.
Let's move back to the current year, after the FSc Pre-engineering Almost candidates chose Engineering field (any technology) but because the high merit criteria many candidates cannot achieve their goals but we are advising them, they should not be worried about it because Engineering is not the only field but you have other top fields as well. Those have a good worth and you can set your future with these fields. We are providing below a complete list of the all programs that are offered after intermediate.
Career Options after FSC
(Pre-Medical)
Bachelor Of Medicine And Bachelor Of Surgery(M.B.B.S)
Bachelor Of Pharmacy(B.Pharmacy)
Doctor Of Pharmacy(D.Pharmacy)
Bachelor Of Dental Surgery(BDS)
BS.C Nursing
BS.C Physiotherapy
BS.C Medical Laboratory Technology
BPT (Bachelor of Physiotherapy)
BHMS (Bachelor of Homeopathic Medicine & Surgery)
B. Tech. ( Bachelor of Technology in Biotechnology)
BE in Environmental Engineering
B.Sc ( Bachelor of Science)
B.Sc Bioinformatics
B.Sc Biotechnology
B.Sc Nanotechnology
B.Sc Microbiology
B.Sc Phsychologist
Veterinary doctor
Biogenetics
Agricultural medicine
Career Options after FSC
(Pre-Engineering)
B.Sc. Electrical Engineering
B.Sc. Mechanical Engineering
B.Sc. Industrial and Manufacturing Engineering
B.Sc. Civil Engineering
B.Sc. Chemical Engineering
B.Sc. Metallurgical Engineering
B.Sc. Petroleum & Gas Engineering
B.Sc. Mining Engineering
B. Architecture
B.Sc. City & Regional Planning
B.Sc. Computer Science
B.Sc. Computer Engineering
B.Sc. Mechatronics and Control Engineering
B.Sc. Building & Architectural Engineering
B.Sc. Environmental Engineering
B.Sc. Transportation Engineering
B.Sc. Geological Engineering
B.Sc. Polymer Engineering
It would be fairly easy to get a place into any of the programs that have been mentioned above. However, you would require a great deal of hard work and dedication into achieving your goals. Preparing for the university entrance tests would be a critical task along with preparing for the NTS tests and registering yourself with each of the university that you are interested in. Though, this seems like a long and tiring process it would set the foundation for your future careers. The hard work would pay off and you will be able to achieve the success that you've been wanting your whole life.
Bottom Line :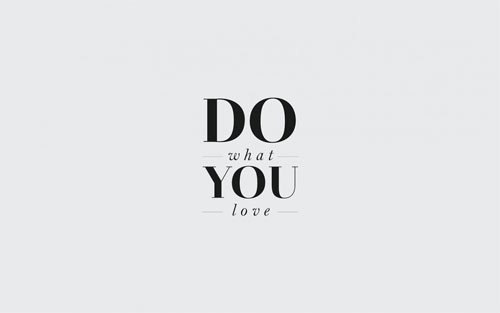 we wish you all the best !