There's a whole new hype about earning money online ever since technology has taken over. Online earning is the new trend, and it wouldn't be wrong to say that new ways of earning keep on emerging. While people have been a little skeptical about online ways of earning, recent analysis has shown a growing trend towards earning online. This is why the online world has become so much popular as it allows one to earn without barriers.
Who doesn't want to be his own boss? Obviously you would want to be. This is why we have sorted out some of the top ways of making money online.
Online Surveys
One of the most popular ways is to fill online surveys. You can use your spare time and fill out survey forms for companies who are on a lookout to test their products. Just take out a few minutes and bag up to $5 per survey.
Some of the famous sites are Mind Mover, Valued Opinions, Branded Surveys, OnePoll and Opinion Outpost.
Online Trading
Remember the time when you wanted to invest in stocks, but the process was complicated and would require a great deal of investment? Times have changed, and internet has removed all barriers. Now you can trade online without having a brokerage record. All you need is an account on some of the popular trading platforms. The two biggest platforms are Plus500 and eToro.com. Both platforms have free practice accounts, where you can first learn to trade and then apply it.
Be cautious and start with $100 at first, and then proceed slowly. You have to be very patient with this and remember, greed is a curse!
Own a Website
Owing a website can help you earn passively. All you need is to start a website with Bluehost, which hardly involves any cost and takes as little as 20 minutes of your precious time. All you need is engaging content to engage visitors which can then be used for monetization of your website. Save the Student is a famous website which started out as a fun site, and later transformed into a full-time enterprise.
Become a freelancer
Freelancing is about being your own boss. You work at your own pace, time and will. With a whole lot of fields, freelancing is the new norm. You can become a freelance writer, developer, accountant, researcher, editor, copywriter, illustrator, and the list goes on. You can literally be anything you want and do that from your home. Basically, anything you do online can be somewhat classified under the tag of freelancing. Just sign up at the most popular websites like Freelancer.com, Upwork.com and Fiverr.com, make an account and do what you do best.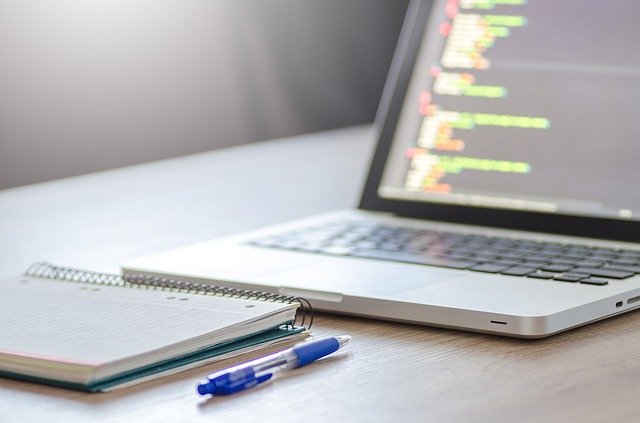 Write an e-book and publish on Kindle
If you are good at writing, write an e-book and publish at Kindle. The good news is that anyone can publish an e-book and make money.
And as the Kindle app is available on all smart devices, the opportunities await you.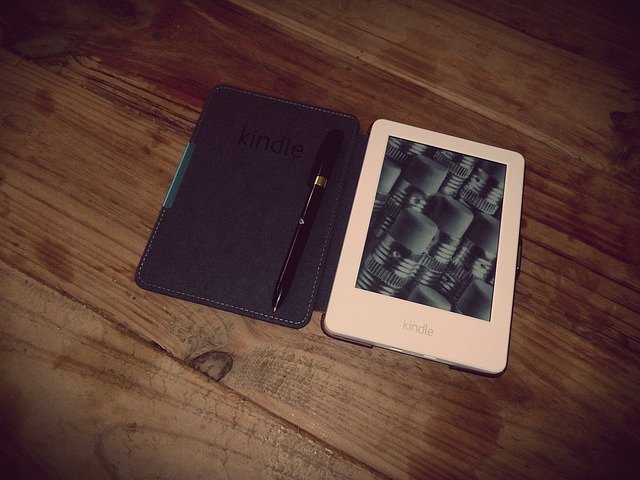 Affiliate marketing
Good social media presence can be used to bag money. You can promote other companies, products and services using your own website.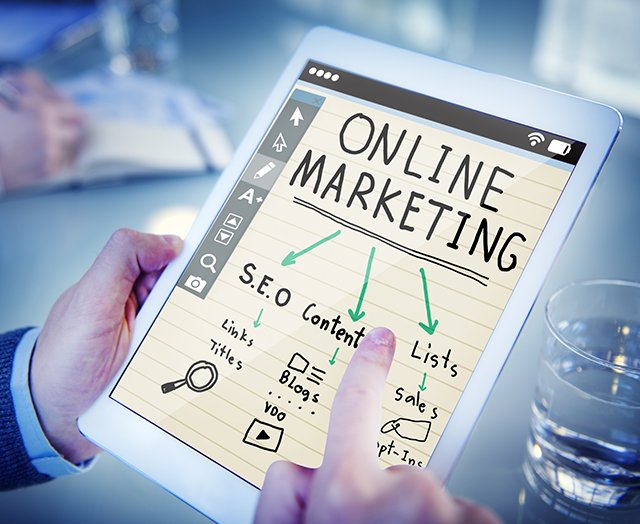 Social media marketing
Social media marketing is the hype, as nothing now works without social media. Every business, every website and every influencer needs social media to reach the right audience. You promote them and connect them with the right audience through various social networks.
Use these simple tips and tricks and earn money online. You will never have to worry about finances then, and the best part is that you can carry out the work as a side business.