Have you made up your mind of pursuing a career in the field of engineering? If so, read this article on the top ten engineering universities of Pakistan so you know which universities to target. It will help you decide between the top-ranked, crème de la crème, highly prestigious engineering universities in Pakistan. Moreover, engineering in Pakistan has been one of the go-to professions for boys for a while now. However, that trend is changing now. A number of girls have started to move towards the field of engineering as a career choice. It's becoming common in the rural areas too for girls to choose engineering as a profession. Kiran Sadhwani is known to be the first ever female from Thar to have become a Site Engineer. The nation could not be more proud of Kiran and the changing trend. This change in trend comes as no surprise, engineering is thought to be one of the safest and most successful career choices – which is why we thought this article is necessary for every aspiring engineer out there.
We have decided to make this career choice easier for you by compiling the top ten universities of Pakistan together. Read on to know the top ten engineering universities of Pakistan along with their websites, ranked by the HEC.
---
TOP TEN ENGINEERING UNIVERSITIES OF PAKISTAN
These top ten engineering universities have produced some of the most talented engineers of Pakistan. Parents and families of the graduates of these universities have a sense of pride when their children or siblings graduate from universities that have such a well-maintained reputation all around the globe. Let's not forget the pride and the feeling of empowerment that the students feel when they get accepted into one of these top ten engineering universities of Pakistan.
If you want to know what universities made this top 10 list, read on below:
National University of Science and technology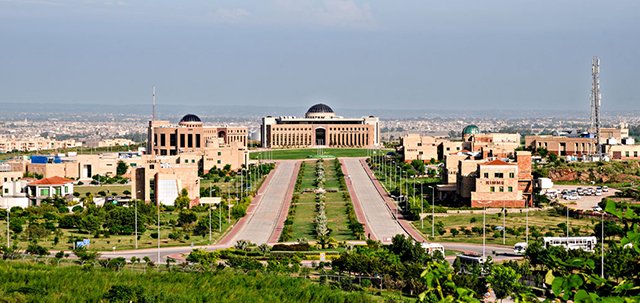 Founded: 1991
www.nust.edu.pk
Pakistan Institute of Engineering and Applied Sciences (PIEAS), Islamabad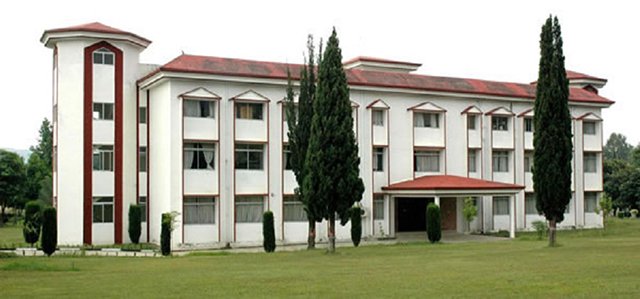 Founded: 1967
http://www.pieas.edu.pk
Ghulam Ishaq Khan Institute of Engineering Sciences & Technology, Topi, Khyber Pakhtoon Khwa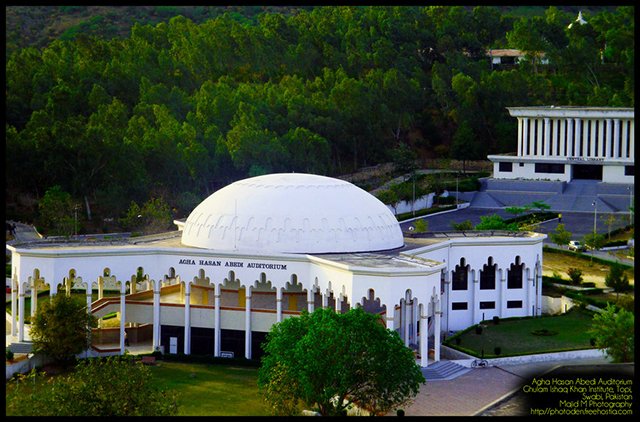 Founded: June 1, 1988
www.giki.edu.pk
 Institute of Space Technology, Islamabad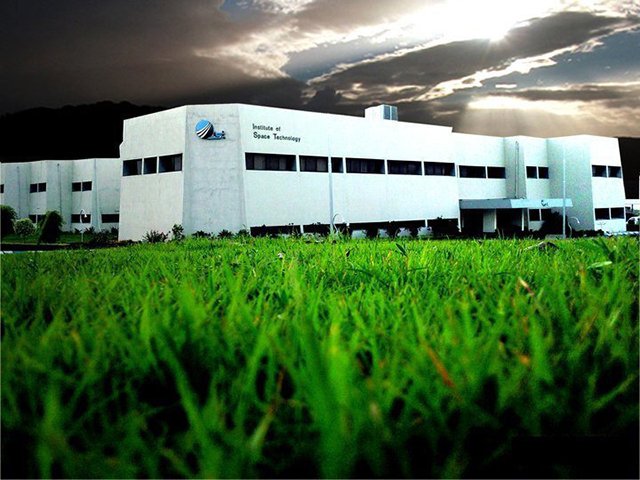 Founded: 2002
www.ist.edu.pk
University of Engineering & Technology, Lahore
Founded: 1921
www.uet.edu.pk
Mehran University of Eng. & Technology, Jamshoro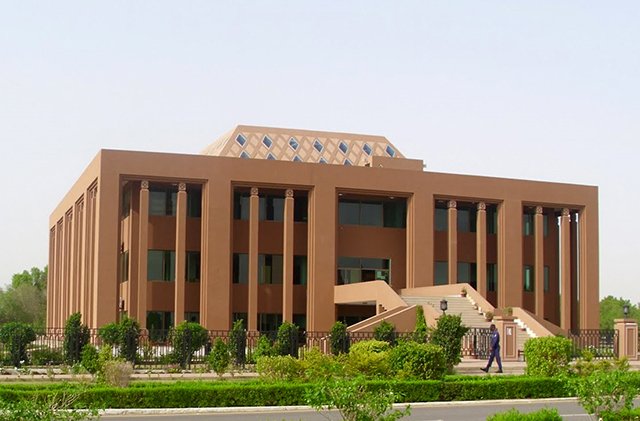 Founded: March 1, 1977
 The University of Engineering. & Technology, Peshawar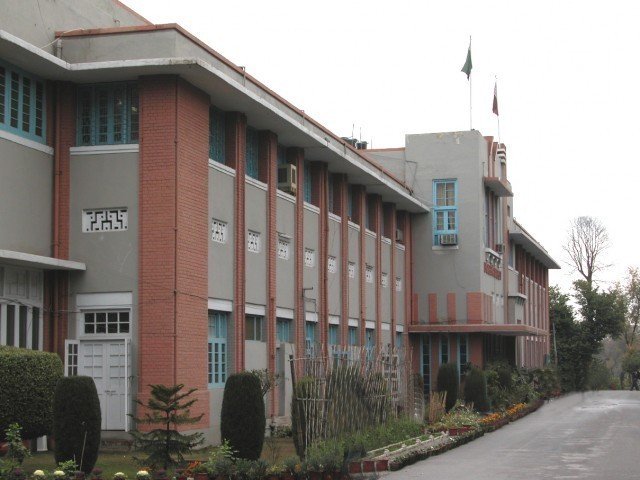 Founded: 1980
www.uetpeshawar.edu.pk
Air University, Islamabad

Founded: 2002
www.au.edu.pk
University of Engineering and Technology Taxila
Founded: 1975
www.uettaxila.edu.pk
 National Textile University, Faisalabad

Founded: 1959
www.ntu.edu.pk
 WHY CHOOSE ONE OF THE TOP TEN ENGINEERING UNIVERSITIES OF PAKISTAN
Pakistan currently has over 3 million students enrolled in grades 13-16. The universities in Pakistan are managing to produce more than half a million graduates. This number includes the 10,000 IT graduates. Let's just say, you have made the right choice to do engineering from Pakistan. If you graduate from one of the top ten universities mentioned above, your chances of landing a lucrative job with a handsome salary skyrocket! In Pakistan, engineers are always highly in demand, whatever time of the year it is. Graduating from a well-reputed university mentioned above, you will be hugely respected in Pakistan. Honestly, maybe even more than doctors. Pakistan demands a lot of change be made. If you are accepted into an engineering university in Pakistan, you would have the ability to make changes around you. It will finally give you a chance to change the perception people have of engineering being worthless in Pakistan. Last but not the least, it will give you a chance to serve humanity. Yes, serve humanity as an engineer's life revolves around making things easier for people.
Source: http://www.hec.gov.pk/english/universities/Documents/Ranking_Doc%20(2015).pdf