Nothing is permanent, and the only thing that is permanent is change. The same holds true for professions, which means that top skills keep on evolving. These skills are the only difference between someone getting hired and someone not even getting an interview.
People don't always know what the employers want and they find themselves stuck with the skills they learnt years ago and with resumes that never get updated. If you want to get a job or want to boost your career into a high-paying position, you need to evolve with the times and learn the skills employers want.
If you don't know where to start, we have sorted the most wanted skills in 2020.
Here is a list of the top skills in 2020. Developing these skills will boost your chances of success in 2020.
Problem Solving
Problem solving abilities are always in fashion, and 2020 is no different. According to career experts, challenges are inevitable and having the ability to address them makes you popular in demand.
All you need to prove your problem solving abilities is to provide an example from your past experience where you identified a problem, developed its solution and then resolved it.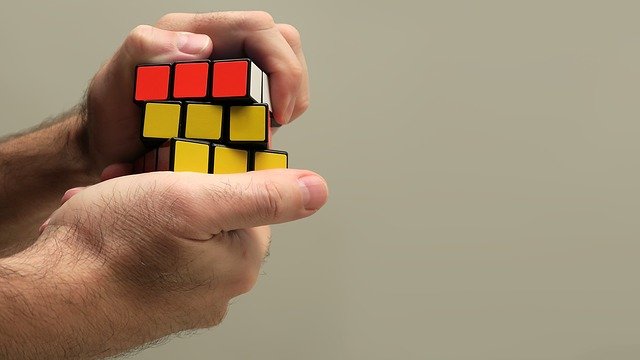 Data analytics
This world of ours is moving into a data driven hub. As numbers alone make little meaning, it is imperative that humans are able to interpret them. Employers are in search of candidates who possess the ability to interpret data, because interpreting leads to powerful decision making in business.
Note that the ability to interpret data is imperative if you are looking for a job, making it among the top 3 skills in 2020. Data analytics combined with computational thinking will help you go places you've never been to.
Social Media Literacy
The world belongs to social media, and you cannot negate it. Be it Facebook, Instagram, Twitter or Pinterest, there exists a large number of audience that fits right for one business or another. Social media is very far reaching, which works wonders for businesses, particularly when we are living in 2020.
When used rightly with the business strategy, you can help a business target the right audience and capitalize. Employers these days are therefore looking for people who are literate in social media.
Combined with content marketing, social media can work wonders. This renders that if you are social media literate, you can help businesses succeed using social media effectively, which will create a demand for you and grant you an edge over others in 2020.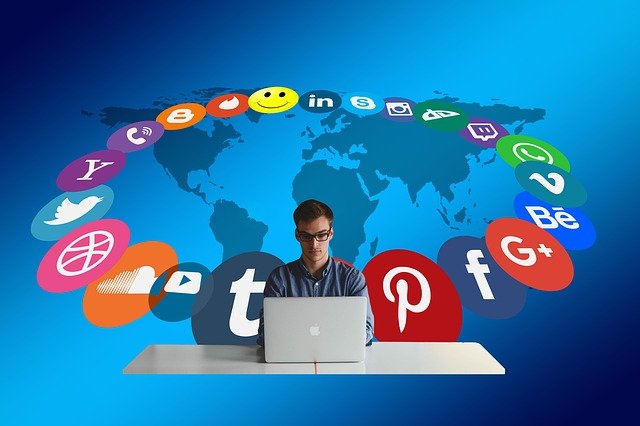 Creativity
It has been found through several surveys that employers seek creativity among their employees. The constant evolution of world has made innovation imperative, which can only be brought about when people are creative.
Coming up with new and unique ways of approaching the task at hand can provide you with an immense advantage. Not only your creative mindset can pave ways for you to become the team leader, but you may become the creative head with a say in organizational strategy.
Business Sense
Employers now seek people who entail a better understanding of how a business is done. This is because when you understand how a company operates, you are able to execute better performance. Coupled with this, you can become the center of attraction through your sense of doing business.
Multitasking
With business complexities increasing day by day, employers tend to place more reliance on people with multitasking abilities. You need to develop your multitasking ability as otherwise, you would cease to be an attractive candidate.
Employers seek people who can handle multiple tasks. For instance, if you are a manager and also social media literate, you will the center of attention as you will have the ability to take the business on a whole new level.
Lastly, make sure you entail Continuous Professional Development. While CPD is not a skill exactly, it adds to your existing skillset and will help you succeed in 2020.