Entering the field of medicine in Pakistan has always been a symbol of pride not just for the students but also their families. It is one of the most competitive career fields to enter in Pakistan, with multiple students from around the globe trying to get a seat in any one of the highly ranked medical universities in Pakistan. These top ten medical colleges of Pakistan have some of the most highly professional employees hired with some of the most well equipped medical equipment. Did you know, Pakistan made it to the list of countries where they make the students practice on real bodies rather than plastic ones? This plays a huge role in shaping the future career paths of the medical students in Pakistan.
Are you interested in joining a medical college in Pakistan too? If yes, read on to the list of the top ten medical colleges in Pakistan to make your decision easier.
List of Top Ten Medical Colleges of Pakistan
Aga Khan Medical University
University of Health Sciences
Dow University of Health Sciences Karachi
Khyber Medical University Peshawar
Riphah International University Islamabad
Isra University Hyderabad
King Edward Medical University Lahore
Liaquat University of Medical and Health Sciences Jamshoro
Ziauddin University Karachi
Gandhara University, Peshawar
The top ten list of medical colleges mentioned above have been on the top since many years, this speaks volumes when considering them as an option for your future choice of university.
Why Join a Medical College in Pakistan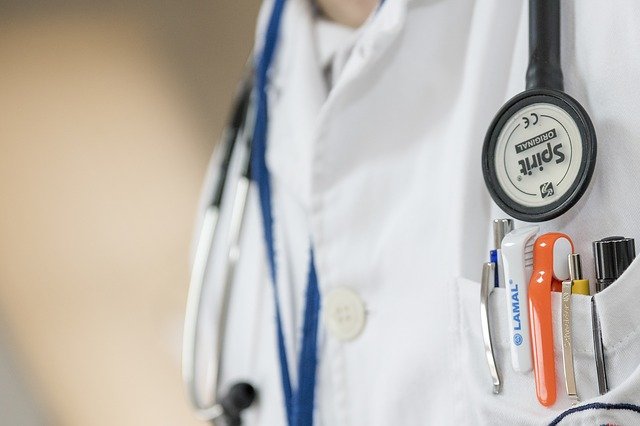 Pakistan is known to be one of the countries with the cheapest medical colleges around the globe. Its medical program does not even charge a quarter of the fee that is being charged in the United States and the United Kingdom at the moment. However, while considering the quality of its medical program, it has produced some of the leading medical practitioners of the world. No matter what country you go to, you will see a doctor or dentist that has graduated from a Pakistani medical college. Aga Khan is considered to be one of the toughest medical colleges to get a seat into due to the excessive amount of competition that exists and the strict requirements which assure that only the best quality doctors will be produced by the university. All medical colleges in Pakistan irrespective of whether they are run by the Government of Pakistan or by private institutions impart the same medical degree on all graduates (M.B.B.S) which requires completion of a five year program, first two years being mainly classroom teaching and the latter three years being primarily clinical with patient interaction. It is only in Pakistan that medical school is of a shorter time period, which attracts many students from foreign countries towards Pakistani Medical Colleges. Although you have to go through many struggles for entering one of the top ten medical colleges in Pakistan, in the end it is always worth it because of the hopes and expectations that are fulfilled when you succeed. Yes, you have to stay in your books almost the whole day and miss out on family and friends' gatherings but at the end of the day they look up to you as a role model. Theres a reason that doctors in Pakistan are given so much respect, it is because we see and observe the hard work they are putting into their jobs. We hope we made your decision regarding joining a medical college in Pakistan easier. Let us know your decision below!